VIRTUAL CARE / DIRECT TO CONSUMER (DTC)
Finding a medical specialist in your area can be challenging.
ORTELE HEALTH offers in person care at digital clinic locations throughout Michigan, but also services patients virtually in the comfort of their own home.  
Referred to "Direct to Consumer or DTC", virtual care visits are hosted on a secure video platform that patients are able to access from their approved personal devices.  
Appointment details will be shared through your patient portal account.  Please make sure to use a valid email address that the patient has direct access to.
Please contact our office at 248-973-3660 or by email at info@ortele.com with any questions or concerns.  Established patients are encouraged to use the built in Patient Portal messaging system for all non-urgent clinical requests.
WHAT YOU NEED
 Device
Internet

Patient Portal

Payment

IT Check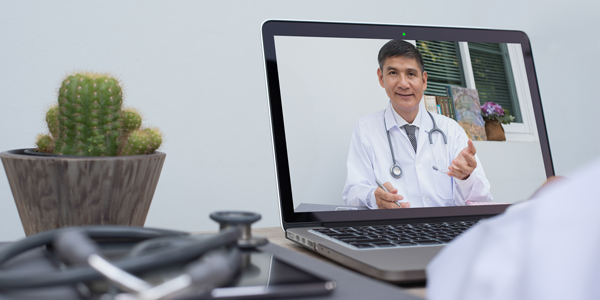 TIPS FOR YOUR VIRTUAL APPOINTMENT
Quiet and private environment

Well lit area, avoid bright light in background – have a light or lamp on hand

Give yourself plenty of time before log in

Vitals – using an at home thermometer and scale

Waiting Room – 
STEP 1  – REGISTER / APPOINTMENT REQUEST
STEP 2 – PATIENT PORTAL / APPOINTMENT CONFIRMATION
STEP 3 – VIRTUAL APPOINTMENT LOGIN / CONNECT WITH PROVIDER