How to download the Zoom app to your Mac® Computer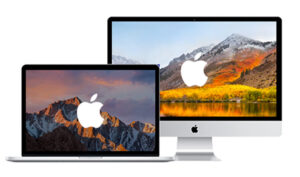 A few simple steps and you're ready to go !
When clickng the "Begin Your Download" button below, it will automatically attach a Zoom Installer folder that you will need to download onto your computer.
Most people download this to their desk top so it's easy to find and use, your computer's menu bar options for the download will appear when you begin the process, select where you would like to download this installer too.
Once you decide where you would like the Zoom Installer to be located on your computer
save it to that location.
Once the Zoom Installer has has been downloaded please click on it an open it up and follow the rest of the installation instructions and you will be all set to go.